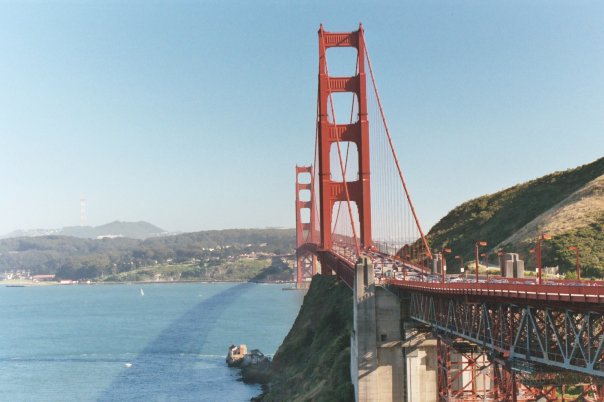 It's been at least two years since I've visited the Bay Area, and at least four years since I've been back at my grad school alma mater Stanford.  That's way too long, and it's time for me to come back.
I've never attempted to organize a drink-up event during my previous visits to the Bay Area — I always had too much going on.  This time I've decided to organize something, even if it's on short notice.
On Wednesday, June 1st, I will be at The Chieftain, an Irish pub in the SOMA district of San Francisco that is famous for its beers and live sports on TV.  I've never been there but I've heard good things about it so I'm checking it out.
I'll be at the bar at around 7pm, give or take half an hour, for dinner and a few drinks.  I'd love for you to join me; it could be just me, it could be (shudder!) 50 people.
So in summary:
Soccermetrics San Francisco Drinkup
June 1st, 2016 — 7pm-?
The Chieftain
198 5th Street, San Francisco, CA 94103
I look forward to seeing you all there.