These are the show notes for Episode #2 of the Soccermetrics Podcasts, with featured guest Michael Calvin, author of The Nowhere Men.  This show was recorded on 14 October 2013 from the Atlanta office.  (I misspoke when I said October 10 in the broadcast.)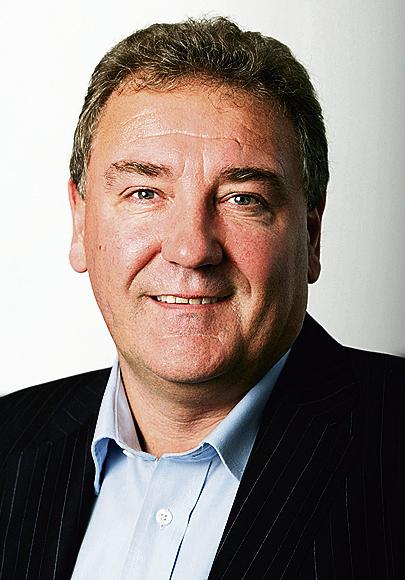 Michael Calvin is a sport columnist for The Independent on Sunday and the author of several books on football.  His most recent book is The Nowhere Men, a work about the unknown life of English football's talent scouts.  As Michael writes, "Scouts are everywhere yet nowhere, faceless and nameless, despite making the informed decisions worth millions."  He joined several scouts on the road for almost 18 months and the result is a book that sheds light on the grueling, cruel, shockingly underpaid and unloved, yet ultimately human and fulfilling world of talent scouting in football.  It's a book that the analytics community needs to read in order to remind itself of the human element that will continue to exist in soccer.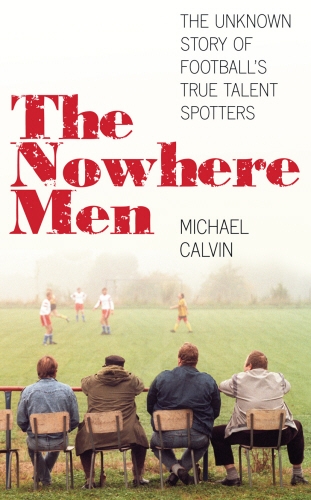 During the conversation, Michael and I discussed the following topics:
The motivation for writing The Nowhere Men
The typical profile of a football scout
The evolving relationship between traditional scouting and soccer analytics
Comparing the analytic approaches of Damien Comolli and Matthew Penham
That David Moyes "war room" at Everton and his difficult transition at Manchester United
Web links to relevant resources that we referenced in our conversation:
Prophet of the Sandlots: a book about the life of a famous baseball scout (Tony Lucadello), which inspired Michael's book
Thinking, Fast and Slow: book by Nobel laureate Daniel Kahneman, about thought processes. Given to all analysts at Matthew Benham's company.
Follow this link to download and listen to the episode.
As always, we welcome your feedback on the episode, whether on content or technical matters.  You can make your feedback in the comments section (recommended for content-related discussions) or by emailing [email protected] (recommended for technical issues).