It gives me great pleasure to introduce Aaron Nielsen as a member of the Soccermetrics team.  But to be honest, does Aaron really need an introduction?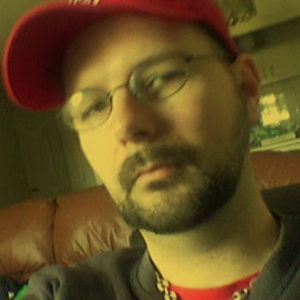 If you follow Aaron's blog or his tweets, you will be inundated by an avalanche of match statistics from over 70,000 players representing over 10,000 clubs in over 60 leagues around the world.  It is, quite simply, a sports statistical masterpiece.  Sports statistics is Aaron's life, and he's been working in this field for close to 20 years.  His 20-year statistical almanac of the English Premier League is an example of his work.
Aaron and I have formed a mutual admiration society over the past two years, and we have worked together on a few projects.  Now we'll be more closely joined as we integrate his massive data sources into our analytics infrastructure.  We'll also make use of his experience with the various segments of the football industry to develop and deliver analytics-related products, services, and content of value to prospective customers.
Please welcome Aaron to the Soccermetrics team!